Here are some pics from our vacation to San Antonio and our visit with McKenna & Shylo!!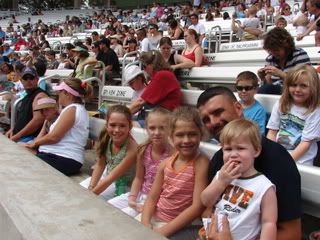 Waiting on the Sea Lion show!


Lacey & McKenna


Us on the water roller coaster!!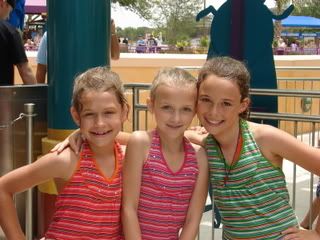 The girls after being splashed on the wall!


The girls!


Oh yeah we did it!!


This is the roller coaster they rode :)-~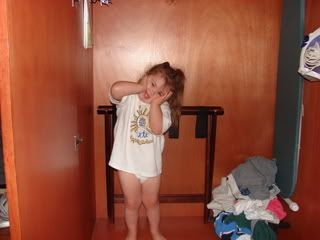 This is how we found Lacey when she decided to hide from us !!


The girls at the Alamo!


My favorite pic!


Haley & the girls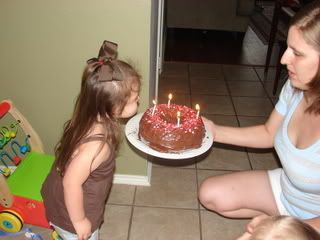 Lacey's bday cake McKenna made!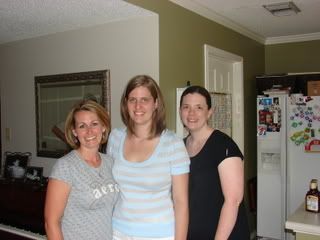 Me,McKenna & Shylo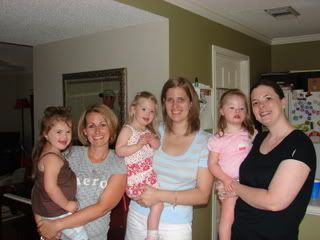 The gang!!


3 little monkeys!!