Just thought I would share some pics of Lacey & the girls . Hope you enjoy and can you believe how big she has gotten :lol: !!

These are of Haley & Kassidy at my nephews Mardi Gras bday parade!! They had such a great time!!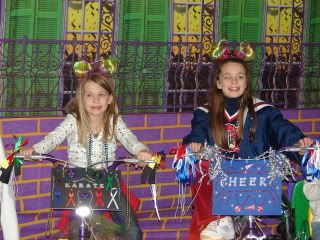 This is Lacey with her cute head band on!!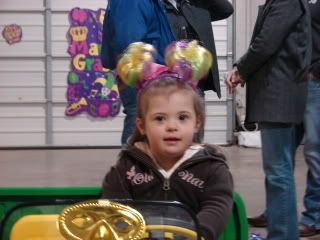 Lacey's school had their 100 day celebration and they had to dress up like 100 yr old women and this is what she looked like..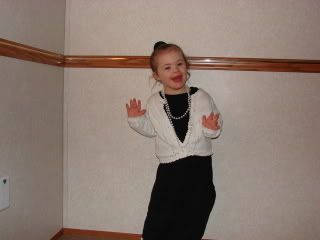 Lacey thinking she is a cowgirl!!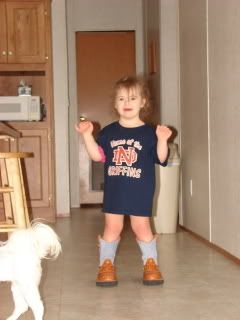 Isn't this the cutiest pic of Lacey.. I love her in this outfit!!